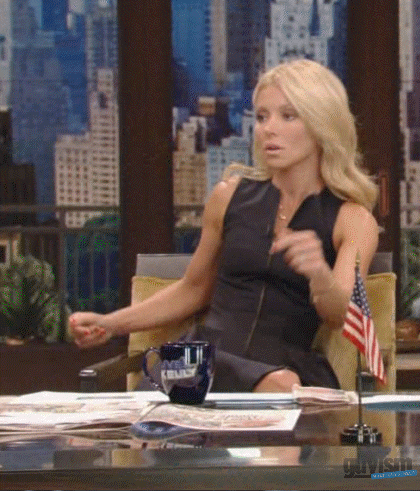 This is awesome! Now's your chance to be Kelly Ripa's new co-host on Live!
This morning she announced the big news that she wants FANS to apply to be her next co-host. You'll get to co-host the show with Kelly for a day. Ripa said, "These celebrities have been great, but now it's time to put your mouths where your thumbs are." She goes on to say, "YOU, that's right YOU could be the co-host!"
All you have to do is submit a video application before September 20. Get all the details and apply HERE!