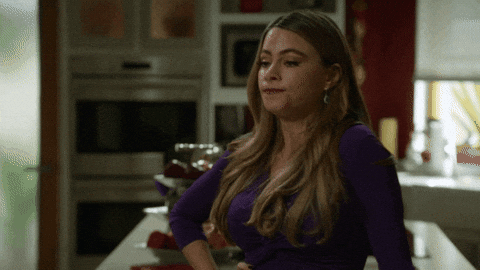 For the 5th year in a row, Sofia Vergara is the world's highest-paid TV actress!
The Modern Family star brought in $43 million but it's not all thanks to Modern Family. She made a lot of that money from endorsement and licensing deals- for products like Cover Girl and Head and Shoulders shampoo.
Kaley Cuoco from the Big Bang Theory made $24.5 million and Mindy Kaling is third on the list with $15M.
 Sofia Vergara – $43 million 
Kaley Cuoco — $24.5 million
Mindy Kaling – $15 million
Ellen Pompeo – $14.5 million
Mariska Hargitay – $14.5 million
Kerry Washington – $13.5 million
Stana Katic – $12 million
Priyanka Chopra – $11 million
Julianna Margulies – $10.5 million
Julie Bowen — $10 million 
Pauley Perrette – $9.5M
Patricia Heaton – $8.5M
Julia Louis-Dreyfus — $7.5M
Emily Deschanel – $7.5M
Zooey Deschanel – $7M