Unless you live under a rock you already know that yesterday Angelina Jolie filed for divorce from Brad Pitt.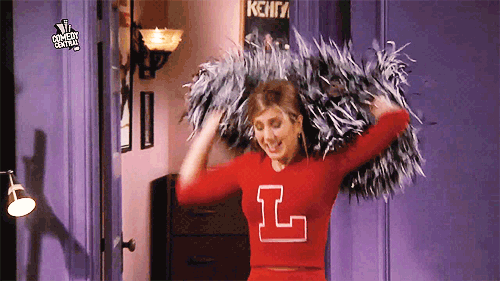 Oops! Sorry wrong gif….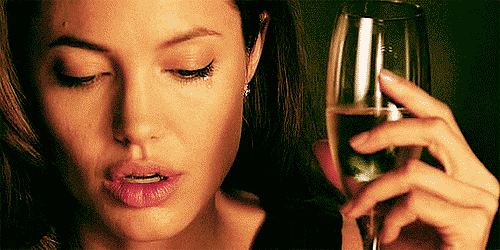 That's better. Anyways, the entertainment world came to a stop when it was revealed that Brangelina was no more. Everyone was shocked, many were sad, some were happy and yelling, KARMA, KARMA! But Adele was certainly among the ones that were very sad.
Adele decided to dedicate her New York City concert to Brangelina.
Adele told the audience, "I don't like gossiping, and private lives should be private, but I feel like it's the end of an era, so I'm dedicating this show tonight to them. I'm really, really sad, I was shocked when I woke up this morning."