Rolling Stone.com surveyed HUNDREDS of writers, actors, critics, producers, and showrunners to come up with a list of "The 100 Greatest TV Shows of All Time." I thought 'Friends' was going to be #1 but it didn't even crack the top 10! They put Friends at #26.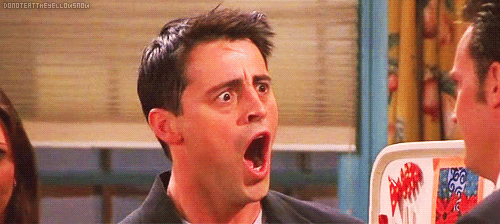 Check out the top 10 greatest tv shows of all time below (according to Rolling Stone)
1. The Sopranos
2. The Wire
3.  Breaking Bad
4.  Mad Men
5.  Seinfeld
6.  The Simpsons
7.  The Twilight Zone
8.  Saturday Night Live
9.  All in the Family
10.  The Daily Show
You can check out the full list HERE.