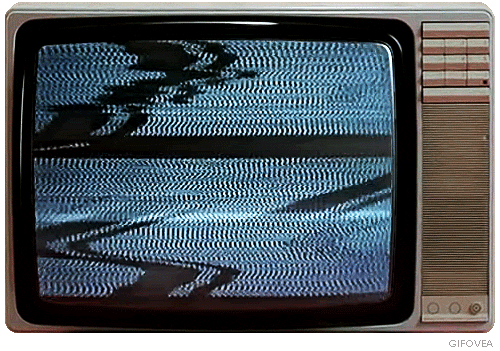 Rolling Stone.com recently did a survey of the "100 Greatest TV Shows of All Time" and now they have the 12 WORST TV shows of all time. I totally agree with #1!
1.  "Duck Dynasty" (why was this even a show…IT WAS SOO BAD!)
2.  "The Ropers"
3.  "Northern Exposure"
4.  "Viva Laughlin"
5.  "1600 Penn"
6.  "Osbournes Reloaded"
7.  "The Hard Times of RJ Berger" (It wasn't terrible but it wasn't good)
8.  "The Ghost Whisperer"
9.  "For the Love of Ray J" (this show was like the TLC version of The Bachelor)
10.  "Joanie Loves Chachi"
11.  "Stalker"
12.  "The Pick-Up Artist"
What do YOU think is the WORST TV show of all time??