There are usually 3 kinds of people on Halloween.
People who dress scary: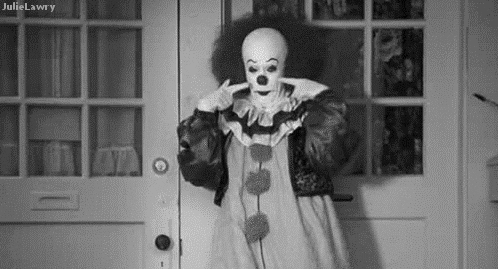 Dress funny:
& people who dress sexy. There is always someone dressed as a sexy schoolgirl, or a sexy nurse and this year for Halloween you can be a Sexy Harambe. Yeah… The gorilla that was shot at the Cincinnati zoo, you can be that gorilla but sexy.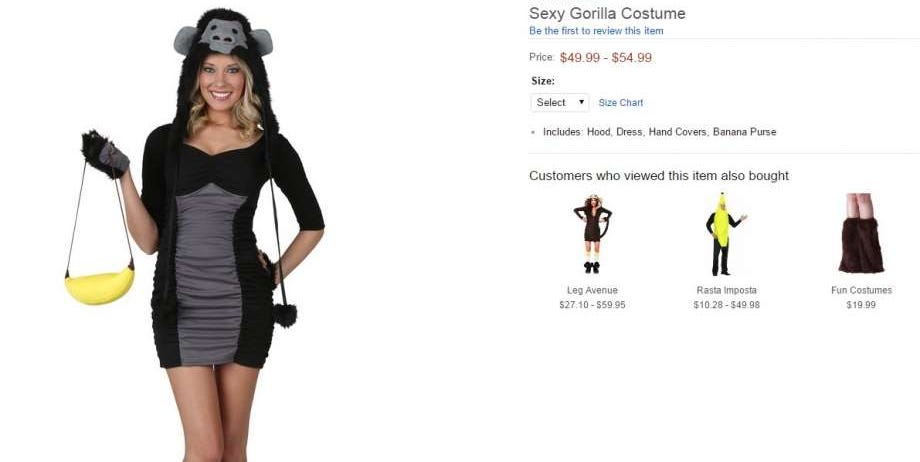 For just $49-54  you can buy the costume above on Amazon. It comes with hand covers,  banana purse and furry boots. I know it says, 'sexy gorilla costume' and not Harambe but it's pretty obvious since in its 'suggested bar' you can pair this costume with a Harambe mask.