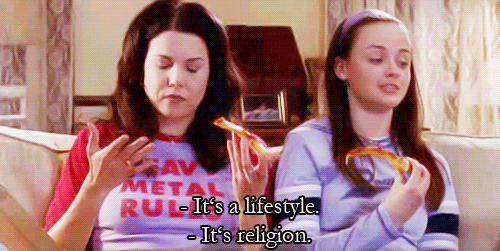 Happy 'Gilmoreversary' Gilmore Girls fans!
Today is the 16th anniversary of the Gilmore Girls premiere so to celebrate, Netflix released a clip of the cast reflecting on the first 7 seasons of Gilmore Girls and why they are super excited to be back on set!
Check out the clip below and side-note I totally screamed when Milo Ventimiglia AKA Jess came on the screen. <3 #TeamJess
Gilmore Girls: A Year In The Life is coming to Netflix November 25!