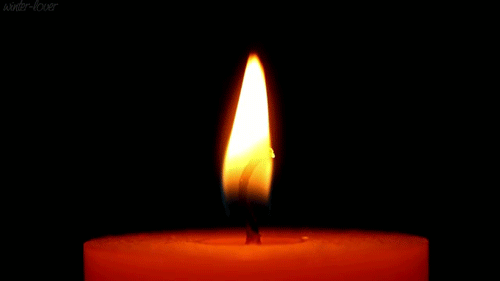 Why would you want your house to smell like apple pie, freshly baked bread or lavender when it can smell like a brand new Mac computer!
Twelve South is a company that makes accessories for iPads, iPhones and other Apple products and they just started selling candles that smell just like a brand new Mac computer for $24.
Their New Mac Candle sold out immediately but more will be available soon. I guess people really like that new Mac computer smell.