What did I just watch….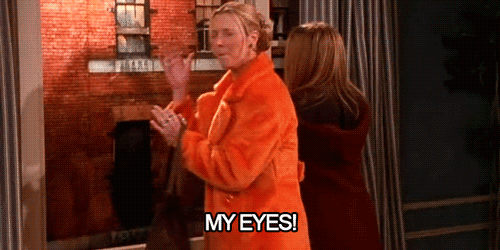 For some reason Youtuber Darth Blender, made a parody of Fifty Shades Of Grey with Miss Piggy and Kermit The Frog.
 In the description part of the video it says, "Miss Piggy is a modest and virgin student, and suddenly meets the powerful and charming businessman Kermit – The Frog. The attraction is immediate and soon begin an intense relationship in which Miss Piggy discover their deepest desires and pleasures of sadomasochism."
I'm not going to lie and say it's awful. It's a great parody but it's really weird to see Miss Piggy and Kermit as Christian Grey and Anastasia Steele.