A fifth grader wrote this?!!? Wow…. And I can't even get a text back. -_-
A fifth grader's love note has gone viral after Reddit user dreichart87 posted a photo of the note that was given to his niece Abby. Check out the love note below and believe in love again!
The cute love note says,
'Your eyes remind me of the evening sky. My heart felt like broken glass until I saw you, and then I felt like I had every Pokémon ever. I love how you play Zelda even when people think it's weird. If you like me it would be my first ever victory.'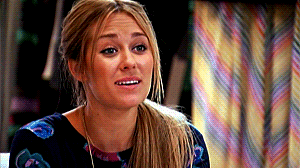 So cute! But it looks like the note didn't work.  dreichart87 said, "I was told the boy has previously hit a girl at school, so Abby declined. Although she said she will still remain friends and they continue to talk about Zelda in art class."
He also said he doesn't have 'official confirmation' that the boy actually did hit anyone.