Raise your hand if you NEED this!!
Clover Clamp is a brilliant invention that STOPS your partner from stealing the covers in the middle of the night.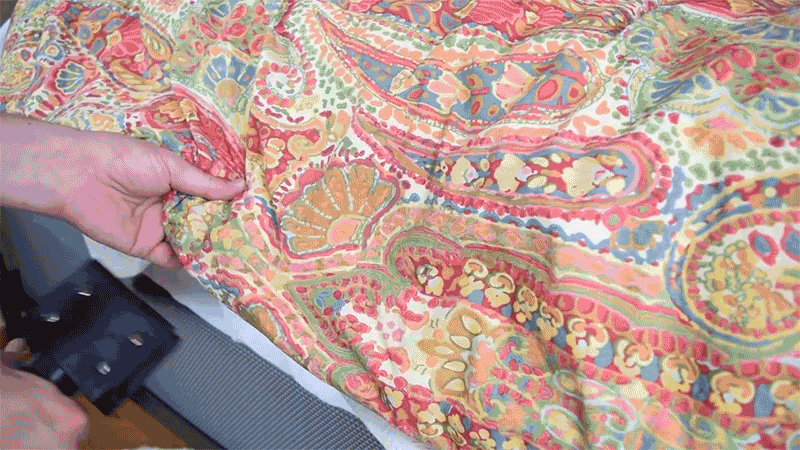 Here's how it works, the clamp has a strong grip and it holds your covers tightly in place. Yup, that's it. it's pretty simple. Sure you could just get separate covers for you and your partner but if you want to be under the same one you'll love Clover Clamp.
Check out how it works below!