According to a new study, women prefer their smartphones to their partner! It looks like women spend an average of 12 hours more a week on their phones than with their partner.
But it's not just women who need their phones in their lives, researchers claim if people are unable to access their phones, it can lead to anger, stress and panic.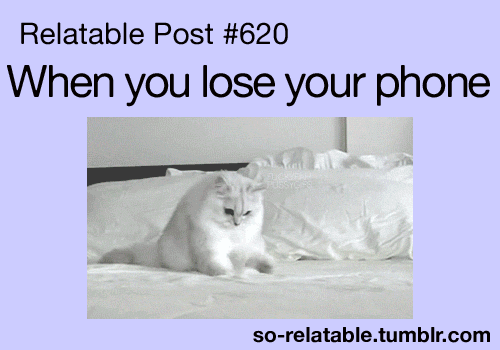 If you had to choose between a week WITHOUT your partner or a week WITHOUT your phone? What would you choose?