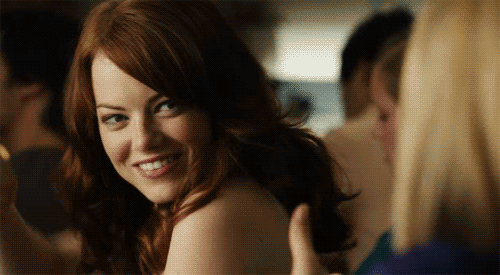 Britney is that you?!?
Vogue asked Emma Stone 73 rapid fire questions and she revealed she can't live without "love, in any form that takes,"she loves wearing "jeans" and she can do a pretty spot on impression of Britney Spears.
Check out the full interview below and Emma's Britney Spears impression at 6:45.