Lady Gaga was on The Late Late Show With James Corden and she asked Matt LeBlanc AKA Joey Tribbiani a Friends themed 'who'd you rather' question.
Gaga asked LeBlanc "Who'd you rather: Monica or Rachel?"
Matt decided to choose…NEITHER! That's right, he didn't say Monica or Rachel he said he would choose Phoebe Buffay because she's very "bendy."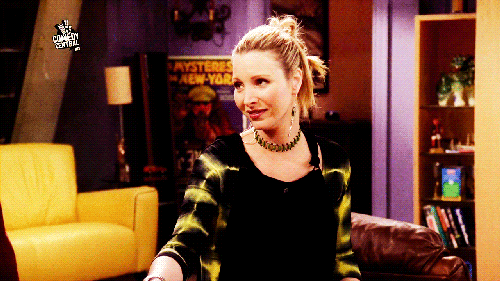 Check it out below!