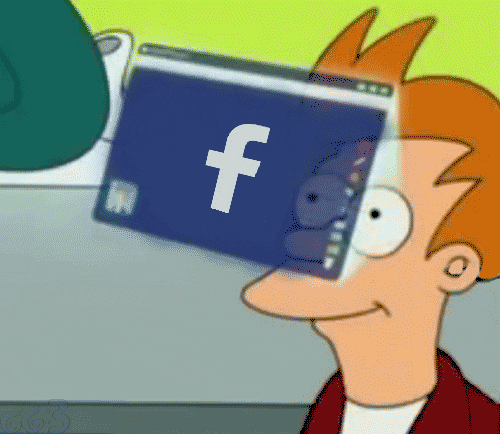 I don't really use my personal Facebook for much but if you do here's a list of 7 things you should NEVER post on Facebook.
1.  Your driver's license or passport.  That could lead to identity theft.
2.  Travel plans.  Someone could rob your place since they know you're not home.
3.   Bank account info or things that show an account number.
4.  A winning lottery ticket.
5.  Complaints about your job or your boss.
6.  Drunk photos of your friends.  Unless your friend is cool with looking like a drunk on Facebook, don't post photos of them drunk but if you want to post photos of you drunk then go ahead.
7.  Other people's really big news.  If your friend is getting married you shouldn't be the one to announce the big news on Facebook before they do. Basically just be quiet on news that isn't yours.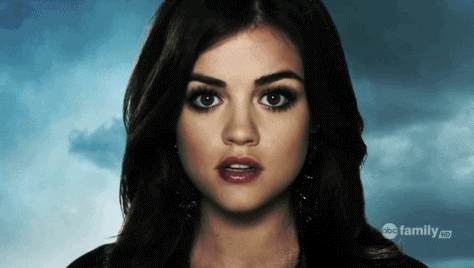 Is there anything you would add to the list??