It's more like broken English.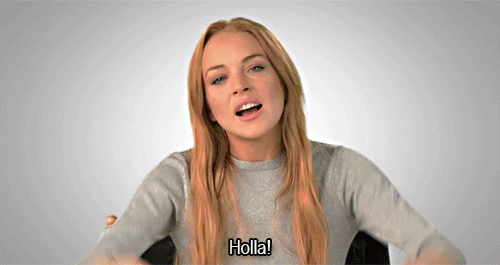 Lindsay Lohan debuted a brand new accent that has a lot of people confused. She was in Athens talking to a bunch of press and she started to talk in some type of Greek/European/ a bunch of other accents mixed in. Check it out below.
So what accent was she trying to do? Seriously… I'm asking because I have no idea. It might have been completely made up of different ones because Lindsay tweeted it might need a name of its own.
After everyone was freaking out over this, Lindsay told the Daily Mail: "It's a mixture of most of the languages I can understand or am trying to learn. I've been learning different languages since I was a child. I'm fluent in English and French can understand Russian and am learning Turkish, Italian, and Arabic."