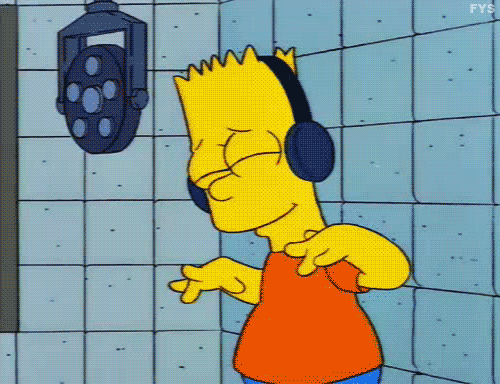 According to a new study, there is a reason why you get certain songs stuck in your head. They found songs that are usually very popular, have a fast tempo and have easy to remember melody that rises and falls tend to get stuck in your head.
Here are the 9 most common songs that were stuck in people's heads:
  "Bad Romance" by Lady Gaga
 "Can't Get You Out of My Head" by Kylie Minogue
 "Don't Stop Believing" by Journey
 "Somebody That I Used To Know" by Gotye
 "Moves Like Jagger" by Maroon 5
 "California Gurls" by Katy Perry
 "Bohemian Rhapsody" by Queen
 "Alejandro" by Lady Gaga
 "Poker Face" by Lady Gaga
And if you want that song to get out of your head the author of this study said you should actually listen to the song all the way through. You can also try and distract yourself by thinking of or listening to a different song or just try not to think about it and let it go away on its own.