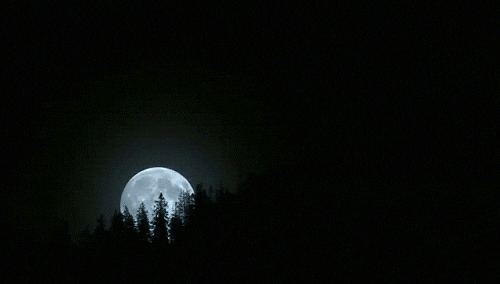 You were given an EXTRA hour last weekend thanks to Daylight Saving Time but according to this new survey, 49% of you HATE setting your clocks back because it actually makes you sleepier since it gets darker earlier.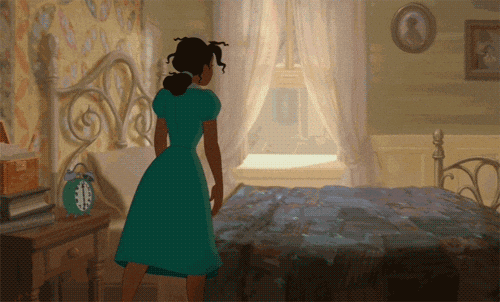 The survey also found the top 5 things you do once it gets dark earlier.
1.  59% of you watch more TV
2.  41% of you spend more time on the Internet
3.  40% of you decorate your house
4.  36% of you use the fireplace for a fire
5.  34% of you read more books
What did you do with your extra hour and what do you do once it gets darker earlier??