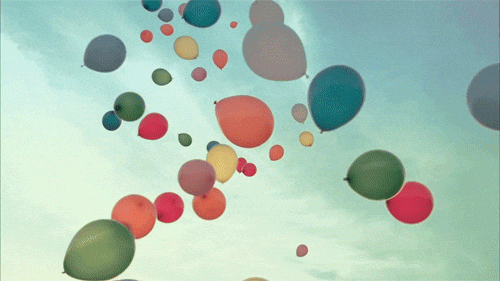 I'm sure you know what happens at a gender reveal party. You reveal something that's usually blue or pink that tells everyone you're having a boy or a girl.
Well that didn't happen here…
During a gender reveal party, Joe and Leela Krummel, from the US opened a box that was supposed to be filled with pink or blue balloons. There must have been a misunderstanding with the balloon shop because when they opened the box THIS HAPPENED!
Luckily they had friends that were able to buy the right colored balloons and do the reveal all over again the right way.