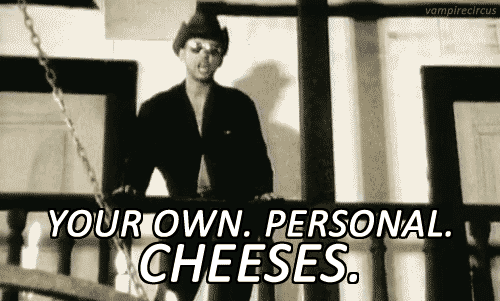 Even though i'm lactose intolerant I LOVE CHEESE!! I can't help, it's the best and someone has invented a cheese advent calendar!
Annem Hobson is a food blogger from London and she invented a cheese advent calendar. I have no idea why this was not a thing before but i'm glad it's a thing now.
There's a different type of cheese for you to eat and enjoy every day in December. Annem says there's only 1 prototype at the moment 🙁 BUT the retail version will be available in 2017.
If you want one next year check out cheeseadventcalendar.com to know when it goes on general sale.
& if you want one right now it's pretty easy for you to make by yourself, just get some cheese and get yourself a calendar! Find out how to make one HERE!