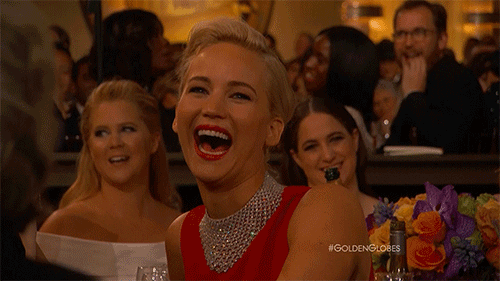 Well played Chris Pratt, well played.
Chris Pratt and Jennifer Lawrence are currently promoting their new movie Passenger.
Apparently fans have been asking Chris to post photos of them together on their press tour so Chris has been posting photos but cropping Jennifer Lawrence out!
I think this is his way of telling Jen to get Instagram and get him back!