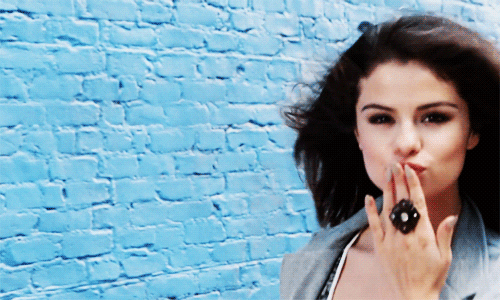 Instagram released the top-followed accounts of 2016 and Selena Gomez is on top! She is the MOST followed celebrity on Instagram in 2016 despite her not using her phone for 90 days.
Selena has 103 million followers and she also has 8 photos on the most-liked photos list of 2016. That includes the number 1 most-liked photo which is her drinking a coke for an ad. Taylor Swift has 93.6 million followers and Ariana Grande has 89.6 million followers.
Check out the full list below and other Instagram stats.
Selena Gomez  103 million followers
Taylor Swift 93.6 million followers
Ariana Grande 89.6 million followers
Beyoncé  88.9 million followers
Kim Kardashian  87.8 million followers
Cristiano Ronaldo  82.3 million followers (most followed man)
Kylie Jenner  79.5 million followers
Dwayne Johnson  71 million followers
Nicki Minaj  69 million followers
Kendall Jenner 68.9 million followers
The Most-Instagrammed Days of 2016:
Halloween 
The 15th Anniversary of 9/11 
Euro Cup Final 
United States Election 
Olympics 
Father's Day 
Paris Fashion Week 
Mother's Day 
New Year's Day 
Easter Sunday 
The Most-Instagrammed locations of 2016 
Disney Theme Parks (global)
Universal Studios Theme Parks (global)
Central Park (N.Y.C.)
Times Square, New York City
Eiffel Tower (Paris)
Louvre Museum (Paris)
Las Vegas Strip (Las Vegas)
Santa Monica Pier (L.A.)
Brooklyn Bridge (N.Y.C.)
ВДНХ / Vystavka Dostizheniy Narodnogo Khozyaystva (Moscow)
The Most-Used Instagram Hashtag of 2016: 
#love
The Most-Used Instagram Filters of 2016:
Clarendon
Gingham
Juno
Lark
Moon