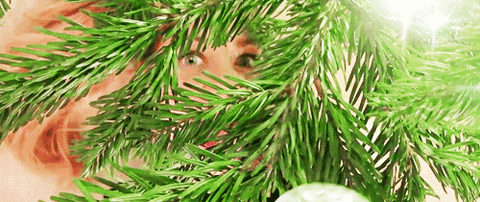 When I was little, I would always try and find all the presents my parents were hiding from me the week before Christmas. For some reason I didn't want to be surprised, I wanted to know ASAP! So if your kids were like me you probably need some help with where you can hide some presents.
A new survey asked a bunch of people for the BEST places to HIDE Christmas presents from your kids or even your significant other.
1.  At a friend's house. (That would work!)
2.  In suitcases. 
3.  The back of the top shelf of your closet.
4.  The back of the top shelf of your kitchen cupboard. (I was a tall kid so this wouldn't be an option)
5.  Deep in the tool shed. (Great idea!)