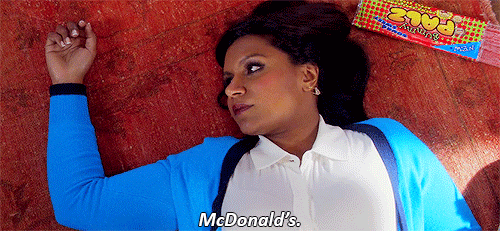 There's nothing I love more than stuffing my face on my cheat day with some McDonalds' fries AKA the best fries in the world.  And McDonald's knows I can be too lazy to drive over there for my delicious fries so they announce they will soon DELIVER!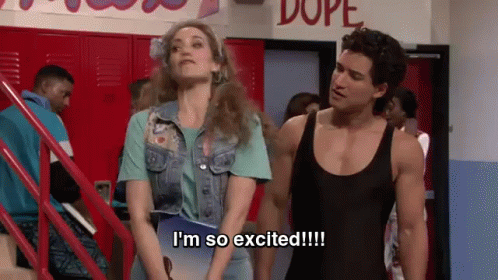 McDonald's will start experimenting with delivery next year in January in select (lucky) cities.
According to USA Today, "They will offer the delivery option from nearly 200 restaurants in Orlando, Tampa and Miami. Customers can order off the menu and have their food delivered to their door via the UberEATS app or website."
A Spokesperson for McDonald's says they plan to get feedback from Florida customers to decide whether or not they want to  expand this delivery service worldwide.
Sure, we don't have UberEATS in Barrie (Why the heck do we not have Ubereats in barrie?!?) but if you're in Toronto or Ottawa you could have Mcdonald's delivered to you hopefully next year.  And if plan on going to Montreal you can download the SnabGrab app and have McDonald's delivered to you right now!