The queen of shade is back at it again and still using her famous clap-back line, "I don't know her." 
A couple of months ago, Demi Lovato commented on a meme on Instagram that was basically comparing Mariah Carey to Ariana Grande. She commented, "Mariah's a legend and she's so talented but she disses people. It's nasty the way she treats Jennifer." Well Mariah was on Watch What Happens Live with Andy Cohen and she responded to Demi's thoughts about her,
"I don't know her either and so I wouldn't say anything to her. She should come up, introduce herself to me, say, 'Here's my opinion, what do you think about it?' That's how you handle sh*t."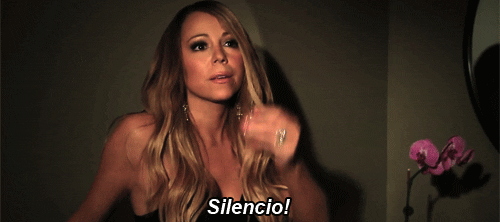 Check out the full interview below.