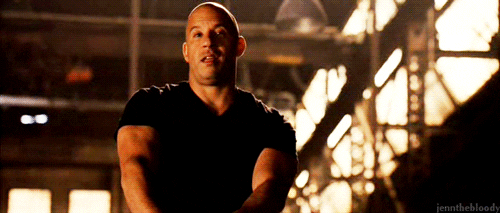 Vin Diesel sat down with Brazilian YouTuber Carol Moreira to talk about his upcoming movie,  XXX: The Return of Xander Cage but Vin Diesel made things awkward when he kept hitting on Carol!!
Vin didn't just hit on her once or twice during the interview he made her feel uncomfortable multiple times with his comments.
When Vin was talking about working with Tom Hanks he out of nowhere said this,
"God, you're so beautiful. My god, she's so beautiful, man. Am I right or wrong? Look at her. How am I supposed to do this interview? Look at this woman. She's so beautiful. Talk to me, baby!"
Then he said this…
"Tell me your story! Let's get outta here. Let's go, let's go have lunch. My god, I love her. Look how beautiful she is. God, wow, man."
And this…
"I'm anything like you because I love you."
And even said this,
"I love her. Man, she's so f*cking sexy. I can't do this interview. Look at her. Does anyone say this? Guys, what's wrong? Am I the only one saying this? Look at her. She's so f*cking beautiful. It's like you can't even do an interview with her."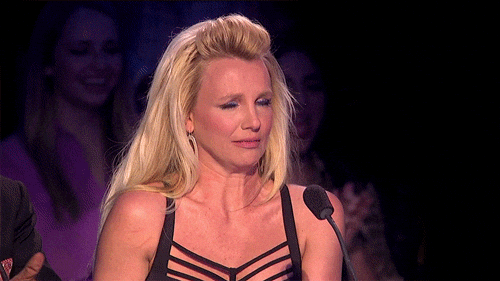 Carol posted the interview to her YouTuber channel and said she was uncomfortable and didn't know what to do but laugh.
Check out the full interview below and the awkwardness really starts at 4:25 again at 7:15 and you'll really cringe at 11:29.