Hey liars, according to a new survey, 73% of people regularly FAKE their reaction when opening a bad gift.
Only 1 out of 10 people will tell someone they were disappointed with the present they got.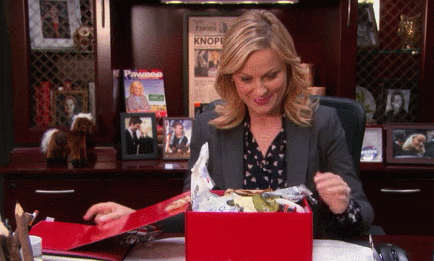 The survey also found moms are twice as likely to give BAD gifts compared to dads but your significant other is the worst at gift giving.