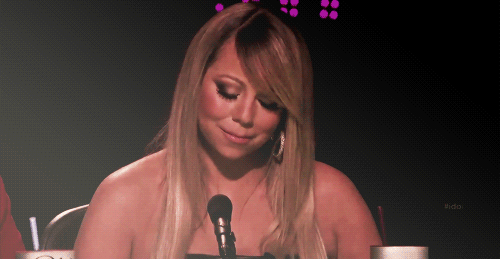 Mariah Carey's star on the Hollywood Walk of Fame was "vandalized."
Sort of….
A rep from the Hollywood Chamber of Commerce told TMZ that they called the police over the weekend to report someone vandalized Mariah's Carey's star with a question mark.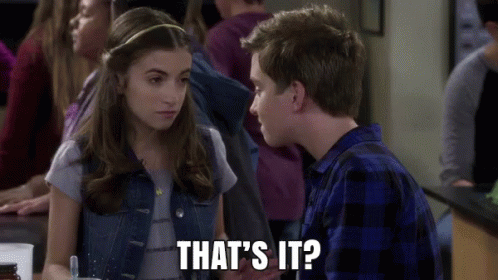 Yup. That's it. So it read "Mariah Carey?" Reports say they already cleaned up the mark but it cost $1,500 and police are now looking for the person who did this. The investigation is for felony vandalism.
Check out Mariah's vandalized star HERE.