I have no willpower to successfully do this.
---
A woman named Michelle McGagh from London, England made a New Year's resolution that I could never do. Last year her resolution was to not buy ANYTHING and she actually did it!
The only things she spent money on were her mortgage, bills, insurance, and charity donations. So that's about £1,896.76 ($3035.20) a month and she also gave herself a budget for food and toiletries which was about $56 a week for her and her husband. Michelle basically canceled everything from her Netflix account to her gym membership. She didn't buy any new clothes, go on vacation and didn't go out to eat at a restaurant.  
She said, "there was no budget for luxuries – that meant no cinema trips, no nights in the pub, no takeaways or restaurant meals, no new clothes, no holidays, no gym memberships, not even a KitKat or cheeky cheesecake from the supermarket."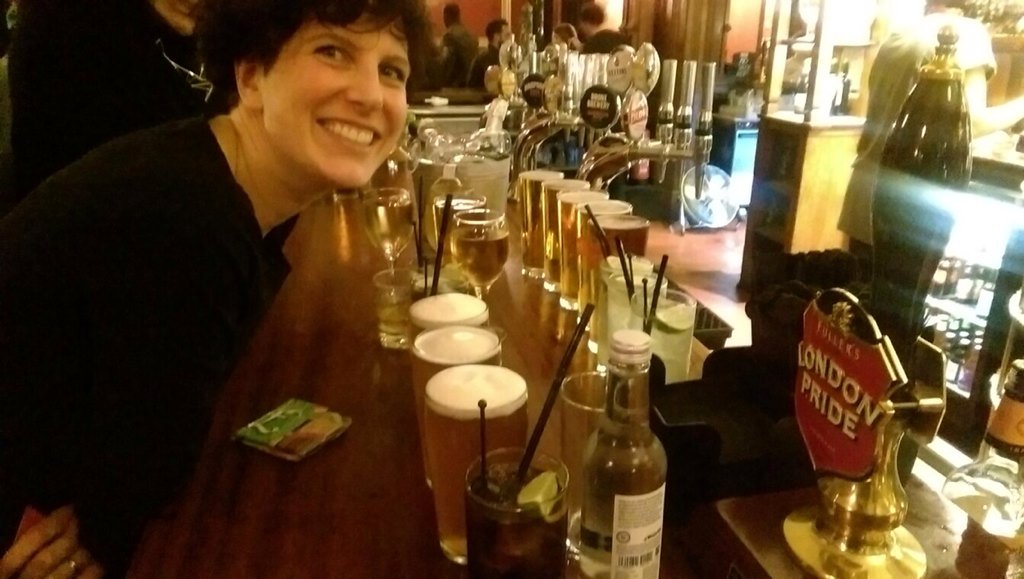 And guess what?? She saved £22,000 ($35,000 Canadian)!
I could never do this!  I'm one of those people who go into Walmart to buy 1 thing and leave with 20 different items.
(You can read how her full year went here —->Telegraph)
Could you do this??