Hey Justin Bieber, "you don't send a guy pictures in your underwear."
Mark Wahlberg was on Conan Thursday night where he revealed that Justin Bieber sent Mark his Calvin Klein underwear ad and Mark wasn't too thrilled about it.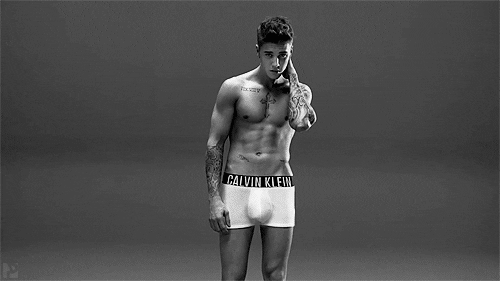 He told Conan, "you know what, he is a very nice young man, he's a friend of mine, I've spent time with him. He did send me the pictures and I was like, 'You don't send a guy pictures like this in your underwear."
Mark also said, "he was proud, you know, it was a big deal for him to do and I was like, I am at 45, a dad and a husband, a father of four, I'm trying to move away from that image. But you know what? People give him flak for growing up in the spotlight and they say he has a bit of an attitude, but look at the look on my face, I mean, I was the biggest punk in the world. He's very nice and young and polite compared to what I was."
I guess Bieber was proud and wanted Marky Mark's stamp of approval since he posed for Calvin Klein back in the day.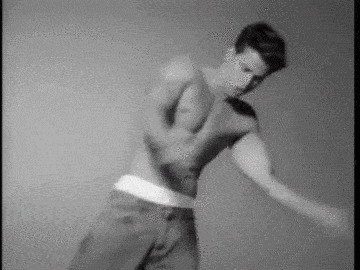 Check out the full interview below!