This should be good!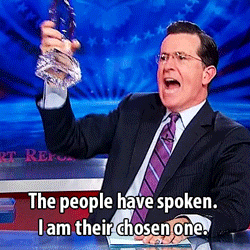 Stephen Colbert will host the 2017 Emmy Awards! This will be his first time hosting the award show and he said in a statement, "This will be the largest audience to witness an Emmys, period. Both in person and around the globe."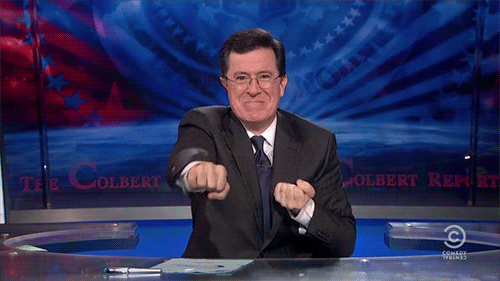 You can watch the 2017 Emmy Awards on Sunday, September 17.