I know this is hard to believe but Channing Tatum just got sexier.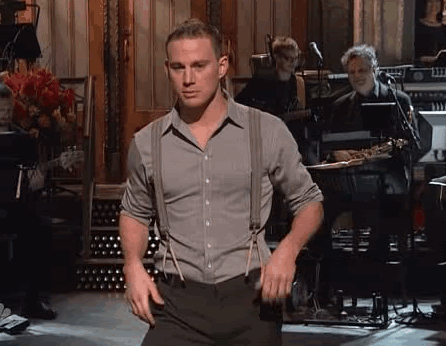 How can a 10 out of 10 get sexier?? They learn how to play piano.
Channing's New Year's resolution was to "learn new things" so he has been teaching himself how to play piano and he posted a video of his progress.
Check out his rendition of Beethoven's Fur Elise below.
Hahaha! Keeping my New Year's resolution to "learn new things". But teaching myself piano is brutal. Got to get some legit lessons soon. pic.twitter.com/pDNH5iGbZB

— Channing Tatum (@channingtatum) January 23, 2017
Is there anything this man can't do??