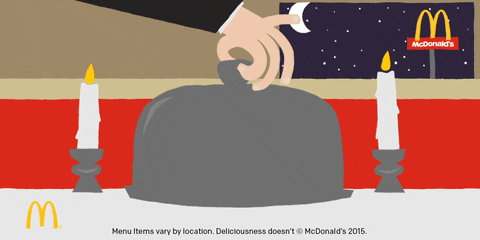 IT'S OFFICIAL!!
All day breakfast is coming to McDonald's Canada next month!
On February 21, McDonald's Canada will start serving you breakfast no matter what time it is.
That means you can have all the hash browns your heart desires anytime!!
A&W Food Services of Canada will also launch its all-day breakfast on Feb. 27!!
(Want more of this story? Check out Globalnews.com)