Why didn't I think of this!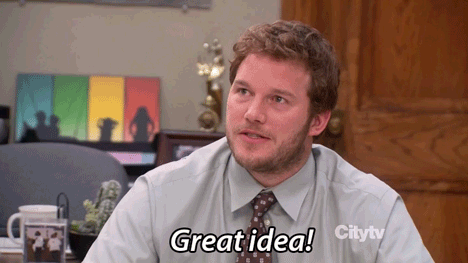 A 20-year-old college student from Georgia shared his dad's brilliant idea that solves a very common couple problem.
His dad, Jared, took "The Farmer Says" wheel and posted a bunch of different restaurants on it so when you spin the wheel wherever the arrow lands is where you go out to eat! No more, "I don't know…. Where do you wanna eat?"
This is so smart!!
According to Buzzfeed, Jared shared his idea and has gotten over 100,000 shares on Facebook!
(Buzzfeed)