The Happy Song is scientifically designed to make babies smile and STOP crying!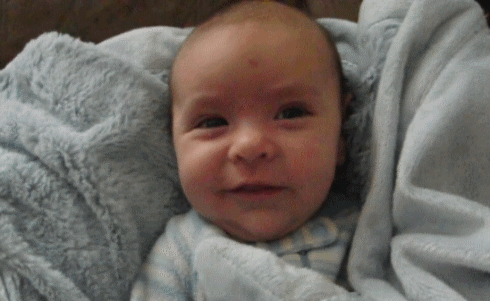 Two scientists at the University of London recently got together with Grammy award winner Imogen Heap to create "The Happy Song." This song is apparently the perfect song to hold babies attention, make them happy and even stop crying. One parent said her toddler immediately stopped crying and bounced happily when they heard this song!
 Maybe this will work for your baby! Try it out!