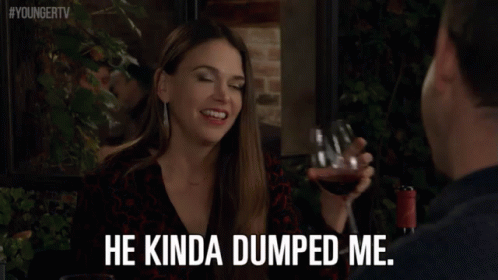 Today (Tuesday, February 7) is "Red Tuesday" the day you're most likely to get dumped!
It's exactly 1 week till Valentine's Day and according to IllicitEncounters.com, 80% of people said the main reason they broke it off a week before Valentine's Day was because they felt too "guilty to spend a day full of love and romance with them, knowing that they couldn't reciprocate those feelings."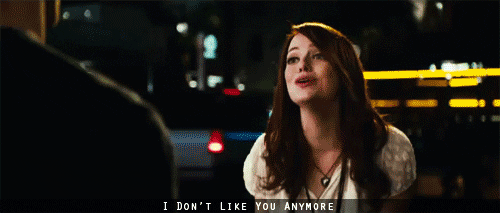 55% of people said they broke up wth someone on Red Tueaday face-to-face, 28% did it over the phone, 12% did it over text, and 5% did it on social media. Ouch!