Justin Timberlake is on the cover of The Hollywood Reporter's newest issue and he talked about the real reason he left *NSYNC.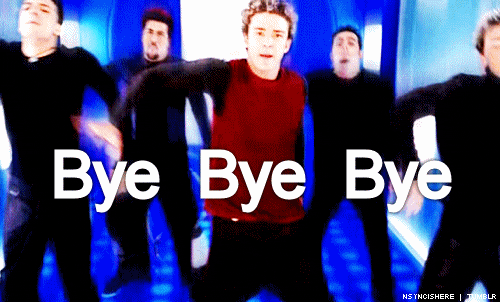 Justin told THR, "We were on a stadium tour, and I just felt like the whole thing was too big. It started as a fun snowball fight that was becoming an avalanche. And, also, I was growing out of it. I felt like I cared more about the music than some of the other people in the group. And I felt like I had other music I wanted to make and that I needed to follow my heart."
THR also notes the group never broke up, Technically, and they're right. *NSYNC announced they were going on a hiatus in 2002 and just never got back together.
 Justin also talked about fatherhood and being best friends with Jimmy Fallon, you can read all about that HERE!