According to Variety, NBC is in talks to revive American Idol!
NBC was pitched the idea to reboot the show and they're trying to see how they can bring it back and fit it into their already really busy programming schedule.  Apparently one of the options they are thinking about doing is cutting The Voice from two seasons a year to one season. No deal is official yet and reps for NBC declined to comment.
American Idol ran on Fox for 15 seasons but when the ratings started to drop the show ended in 2016.
Do you wanna see American Idol come back to TV??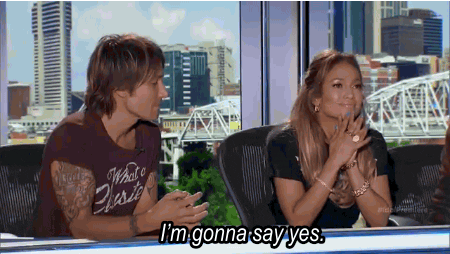 (variety)