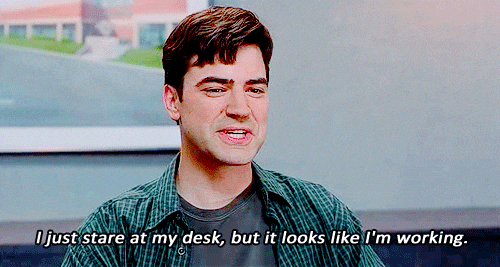 According to a new survey from Monster Canada, Ontario has the 4th laziest workers in Canada. British Columbia came in 1st place with 27%.
A spokesperson from Monster Canada said, "It just means, in this case, they [people in BC] don't feel that they are in their dream job. They also said, "It could be that people in B.C. find passions in their life in places other than work."
Check out the full list of the most 'unmotivated' workers by province below!
The most 'unmotivated' workers by province:
British Columbia: 27%
Quebec: 23%
Alberta: 22%
Ontario: 20%
Atlantic Canada: 17%
Manitoba: 15%
Saskatchewan: 15%