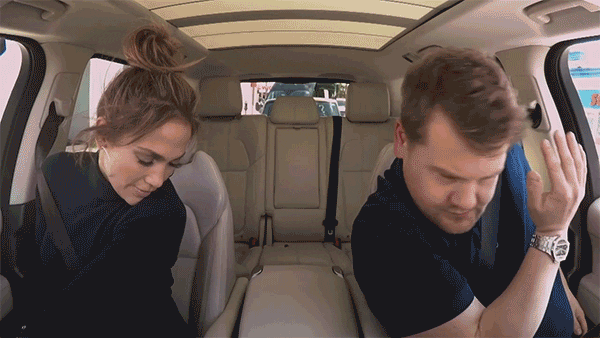 Carpool Karaoke is going to be a web series exclusively on Apple Music and they released the first trailer on Sunday!
Even though James Corden will mostly be working behind the scene, the first trailer looks like a lot of fun with appearances  from Will Smith, Alicia Keys, Ariana Grande, Blake Shelton, Shaq and more!
Don't stress if you don't have Apple Music, James Corden will keep doing Carpool Karaoke on his late night show, this is just a spin off show from that popular segment.
Check out the trailer below!