Rollingstone.com came up with a list of "The 50 Best Stand-Up Comics Of All Time." I don't trust this list because Kevin Hart, Russell Peters and Amy Schumer are not in the top 10 and they're hilarious!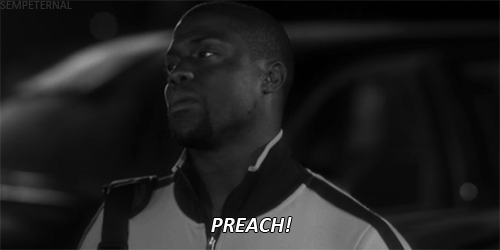 Check out the top 20 best stand-up comics of all time below!
1.  Richard Pryor
2.  George Carlin
3.  Lenny Bruce
4.  Louis C.K.
5.  Chris Rock
6.  Joan Rivers
7.  Jerry Seinfeld
8.  Bill Cosby
9.  Dave Chappelle
10.  Mort Sahl
11.  Steve Martin
12.  Robin Williams
13.  Bill Hicks
14.  Andy Kaufman
15.  Steven Wright
16.  Billy Connolly
17.  Bill Burr
18.  Kevin Hart
19.  Albert Brooks
20.  Mitch Hedberg
Russell Peters came in at 44, Amy Schumer at 43 and Sarah Silverman came in at 31.
To check out the full list head over to Rollingstone.com!