I'm not an emotional person but I can't help but cry during an episode of This Is Us. I cry EVERY TIME and you know what makes things worse? The fact that i'm not a cute crier. I have by far the ugliest crying face in the world, think Kim Kardashian, but worse.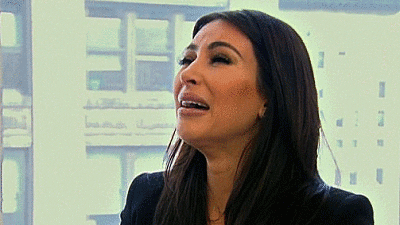 But it's not just me that ugly cries while watching This Is Us, everyone who watches the hit TV show bawls their eyes out and  the cast is really sorry about that.
The cast ( Mandy Moore, Milo Ventimiglia, Sterling K Brown, Chrissy Metz and Justin Hartley) teamed up with Entertainment Weekly to apologize for making everyone ugly cry every single week. Well, they TRIED to apologize. They posted this video back in October but the video has resurfaced because what happened in the last episode. 
Check it out below!