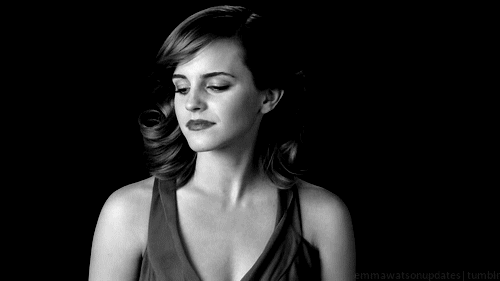 There's a new cover story for Vanity Fair's March issue featuring Emma Watson where she explains why she won't take selfies with fans anymore.
"For me, it's the difference between being able to have a life and not. If someone takes a photograph of me and posts it, within two seconds they've created a marker of exactly where I am within 10 meters. They can see what I'm wearing and who I'm with. I just can't give that tracking data."
She continues,
"I'll say, 'I will sit here and answer every single Harry Potter fandom question you have but I just can't do a picture.' I have to carefully pick and choose my moment to interact. When am I a celebrity sighting versus when am I going to make someone's freakin' week? Children I don't say no to, for example."
That makes a lot of sense! I totally get why she might refuse to take a selfie with fans. You can read more of Emma Watson's interview with Vanity Fair HERE.
(Vanity Fair)