SHE'S BACK!!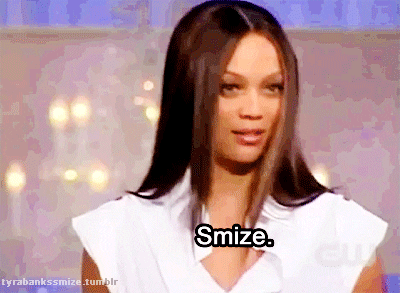 VH1 broke the news yesterday afternoon that Tyra Banks is coming back to host America's Next Top Model! Tyra Banks said in a statement,
"I'm overwhelmed and humbled by the intensity of the ANTM fan base whose deep affection for the show led me to have a change of heart."
"After giving it a lot of thought, I realized that remaining behind the camera wasn't enough because ANTM is woven into my DNA."
Tyra also confirmed the exciting news by tweeting, "I missed my ANTM baby so Mama's back!"
Earlier this week it was revealed that Tyra will also host America's Got Talent so it looks like it's going to be a very busy year for her.
We're not sure if we'll see the same judges next season but it's good to have Tyra back!!