Guess who's trying to make a comeback?? Lindsay Lohan!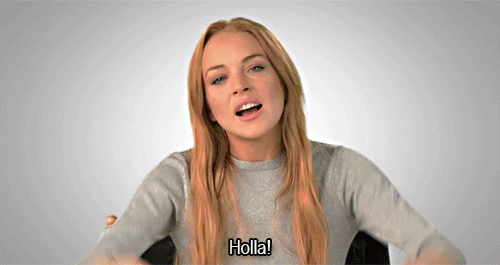 Lindsay Lohan announced she has been working on a new TV show called The Anti-Social Network.
In her new reality prank TV show, Lindsay will hijack someone's social media account without them knowing for 24 hours. That unsuspecting person will get 3 crazy challenges that they must complete for their chance to win awesome prizes.
In the teaser trailer below Lindsay says,
"I love social media, I am social media. And everybody knows you should never leave your phone laying around, especially near me."
Check out the teaser trailer below!