After 7 seasons on Dance Moms, Abby Lee Miller just quit the show!
 Abby explained why she was leaving in a long post that was shared to Instagram Sunday night, saying she's tired of being manipulated and disrespected by male producers who don't know a thing about dance.
She continues to say for the past six years/seven seasons she has had to "asked, begged and even demanded creative credit for all the ideas, award winning routines, themes and costuming" but to no avail.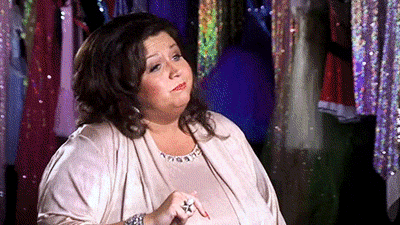 Abby also said she has no problem working with kids and that she loves children and had dedicated her life to making other people's children successful.
According to TMZ, Lifetime has "no comment" about this situation. Check out Abby's full rant/post below.