WE NEED TO STOP DISRESPECTING PIZZA!!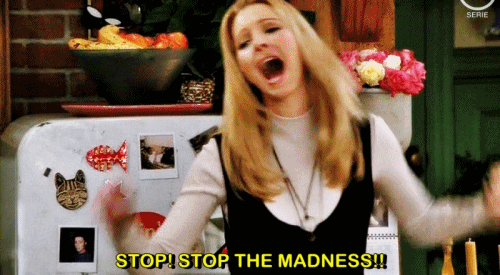 It seems like every week we hear about someone doing something weird to pizza like, dipping it in milk (yeah, that happened) or adding peas and mayonnaise. Well if you thought that made your stomach turn get ready for this.
Some guy on Twitter made some type of  special Easter pizza. He melted a bunch of yellow and blue peeps on top of cheese pizza.
He's also been getting death threats for showing this pizza creation online.
please stop sending me death threats thank you 🐥🍕

— Austin Braun (@AustinOnSocial) April 3, 2017
Would you try this peeps covered pizza?