My morning routine unlike a lot of celebrity is very simple. I start by waking up and scrubbing my face with a Walmart brand face wash, I brush my teeth till my gums bleed which doesn't take long  (I should probably see a dentist). I pray  my skin looks better from the steam from my hot shower i'm procrastinating to take and then I throw on whatever still fits.
As you can see my morning routine isn't as fancy as the ones you hear from A-list celebs and their $300 creams and oils and even though Amy Schumer is one of those stars her routine is very relatable and not fancy at all.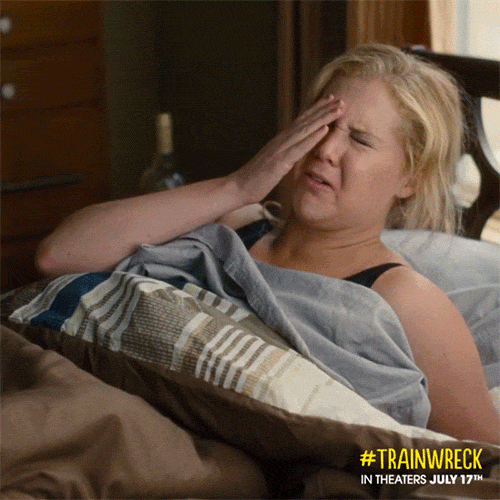 Amy Schumer is on the cover of InStyle's Beauty issue and she shared what she does every morning,
"My regimen is I wake up, usually around 8:30, brush my teeth and splash water on my face.
Then I put Kiehl's eye-something under my eyes, and I blot La Mer so it looks like sunblock.
Then I put on deodorant if I remember, which today I did not. I use Secret. I tried the natural ones, but my body was just like, 'Stop all that. Just die early and don't smell like a foot."
Amy also shared what she does to stay fit and healthy,
"For exercise, I'll text Rachel Feinstein and ask her if she wants to go to a Soul­Cycle class. We ride very slowly in the back, but they don't make us feel bad about that."
Yes, Yes and Yes! Amy can we be best friends?!?