A new survey had people rank the top 50 best comfort foods,  from chocolate chip cookies to mac & cheese.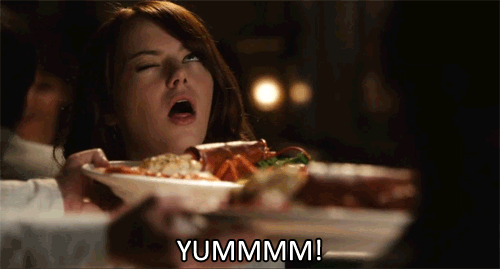 Here's the top ten:
1.  Grilled cheese sandwiches.
2.  Chocolate.
3.  Pizza.
4.  Ice cream.
5.  French fries.
6.  Macaroni and cheese.
7.  Chocolate chip cookies.
8.  Mashed potatoes.
9.  Fried chicken.
10.  Spaghetti and meatballs.
Lasagna came in 12th place followed by, donuts, potato chips and chili.
What's your favorite comfort food?!?
(Ranker)