Lately there has been a trend of people sharing their weird pizza combinations online. One guy on Twitter claimed to like his pizza with peas and mayonnaise , a 20-year-old college student posted a photo of her pizza dipped in milk and another guy shared a photo of his pizza that was covered in melted peeps.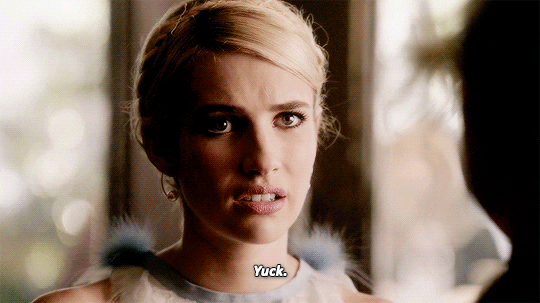 So I thought it would be a great idea to have some of the guys and girls of Fresh Radio try some of these weird combinations to see if they actually taste good.
Check out the video below!